Here's your Nintendo Download for July 19th!
Read More
Welcome to May! It's time for the first Nintendo Download of the month and this time we are getting FUNKY!
Read More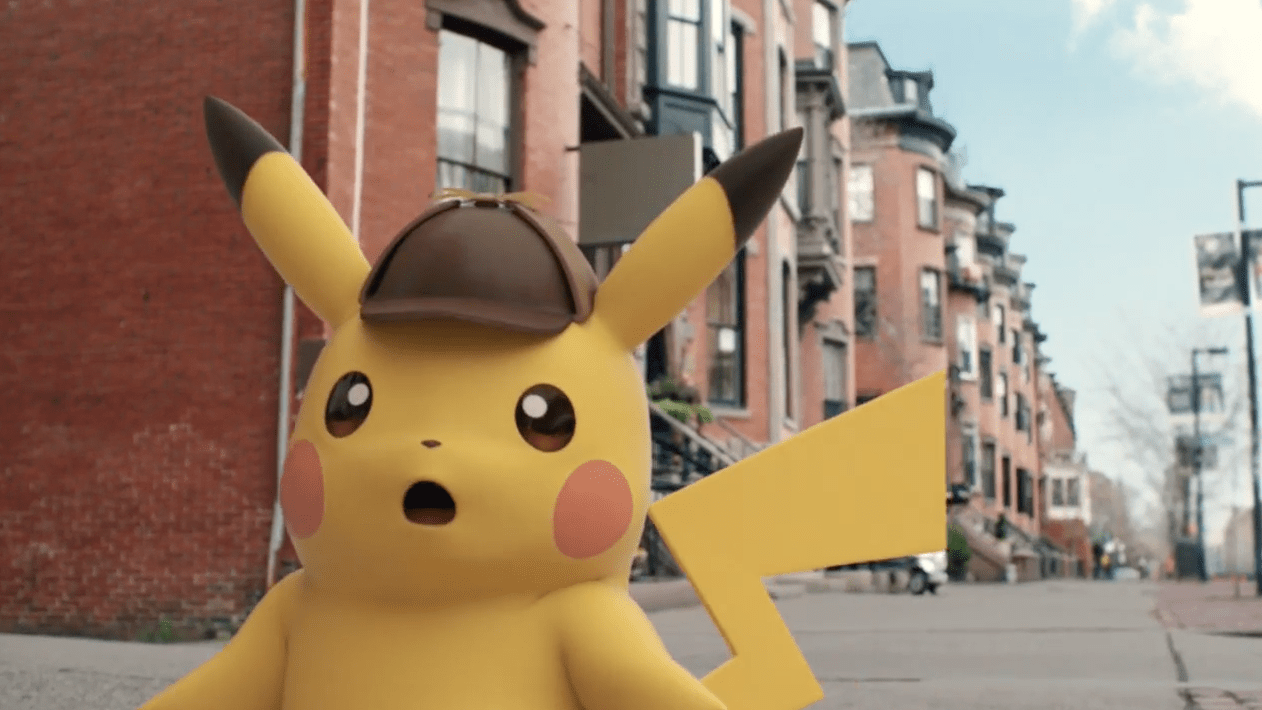 Welcome to another week of the PSVG Nintendo Download!
I'll be honest, I haven't really had a chance to go over what is available this week yet. I'm really itching for some random new indie game to play and I really think that "The Adventure Pals" might be the one. At first glance, it has a visual vibe that really reminds me of "Castle Crashers". That alone might get me to bite, but I really need to do some research first.
Let's see what we've got this week....
Headliners
Nintendo eShop on Nintendo Switch

Urban Trial Playground – This installment of the stunt bike racing series takes the action to the sunny and colorful beaches of California, mixing in crazier tricks, flips and combos than ever before. Backflip from rooftops and over palm trees to become the ultimate stunt racer.
The Adventure Pals – The Adventure Pals sets you and your best friends (a giraffe and a rock) out to save the world and your dad from turning into hotdogs. Explore the mystical forests of Treevale, hike the haunted craters of the moon and dive into the depths to find the lost city of Crablantis.

Nintendo eShop on Nintendo 3DS

Detective Pikachu – Special Demo Version – Crack the case in the new Detective Pikachu game by interacting with a unique, tough-talking Pikachu! As Tim Goodman, you'll partner with a self-proclaimed "great detective" Pikachu to solve strange occurrences all over Ryme City. Together you must investigate, take notes and meet up with other Pokémon to unravel the city's greatest mysteries! Game in 2D.
Sales
Nintendo eShop on Nintendo Switch, Nintendo 3DS and Wii U
Also New This Week
And there you have it! Download away boys and girls, but remember, NEVER STOP GAMING!
[/et_pb_text][/et_pb_column][/et_pb_row][/et_pb_section]