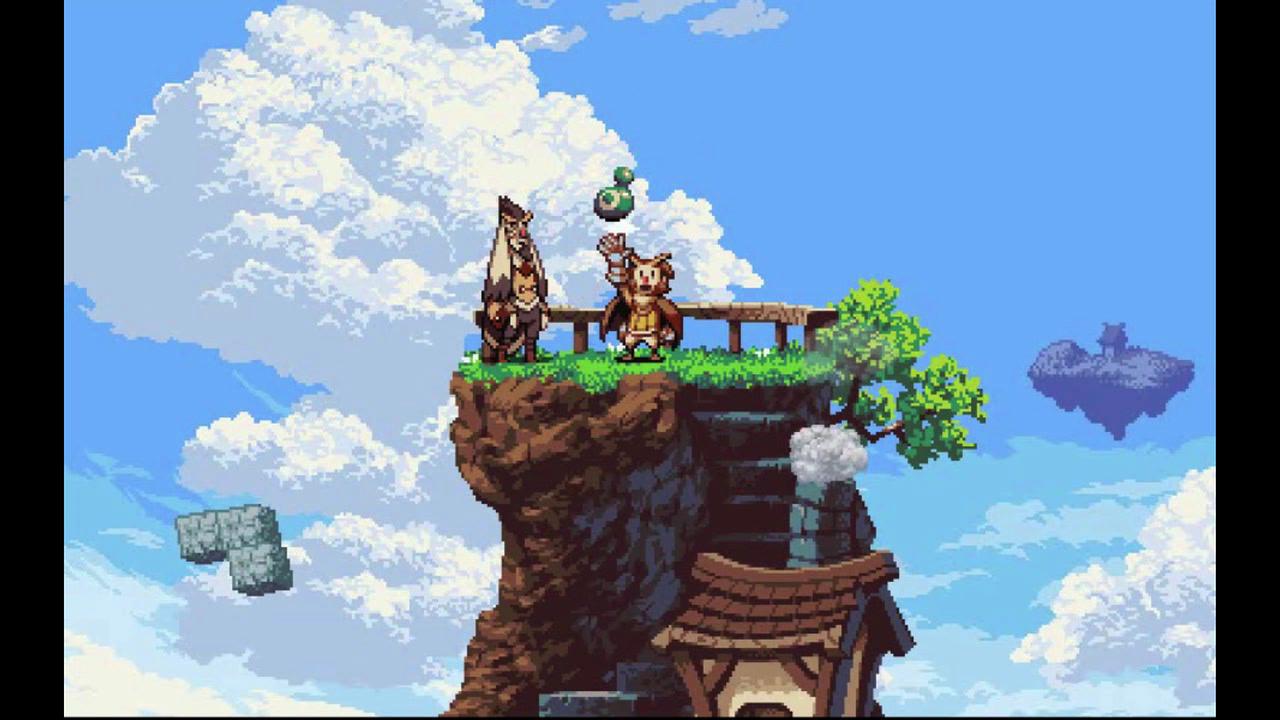 Greetings Koopalings!
Back again (albeit a little late to the party) with another eShop update. Nintendo already got the day started with a little update to My.Nintendo Rewards program. Starting in March, we'll be able to use Gold Coins for discounts on Nintendo eShop, including Switch. How this process exactly works out is still yet to be fully detailed, but we're excited to find out more.
[embed]https://twitter.com/NintendoAmerica/status/961616031872700418[/embed]
This Week On Nintendo Switch

:
Dragon Quest Builders – Gather, craft and build the kingdom of your dreams to restore the ruined world of Alefgard. As the legendary Builder, you'll construct rooms, towns and defenses while fighting monsters. In Terra Incognita, build freely, share creations online, battle in an arena and access exclusive content to the Nintendo Switch version of the game—gather special materials with the Great Sabrecub to unlock retro customization options, including the Dragon Quest Game Pak (Nintendo Account required. Online services and features, including online gameplay, are free until the paid Nintendo Switch Online Service launches in 2018). Dragon Quest Builders will be available on Feb. 9. A free demo version of the game is available now for download in Nintendo eShop.
Owlboy – Owlboy is a story-driven platform adventure game in which you can fly and explore a world in the clouds. Pick up your friends, and bring them with you as you explore the open skies. Overcome great obstacles and even greater enemies when Owlboy launches on Feb. 13.
Aegis Defenders – Explore, build and defend in this unique mashup of action-platformer and tower-defense-strategy. Play as a team of Ruinhunters searching for the one thing that can save their village: a legendary weapon known as Aegis.

Also new this week:
But wait, there's more!
Nintendo Switch eShop Sale – Looking for something new to play? Download great digital games to play anytime, anywhere—and in a whole new way—with Nintendo eShop on the Nintendo Switch system. Starting at 9 a.m. PT, you can get up to 30 percent off select digital games for Nintendo Switch. My Nintendo members also earn Gold Points on qualifying digital purchases, so it's a win-win. Act fast, though, as this sale only runs until Feb. 1 at 8:59 a.m. PT.
[/et_pb_text][et_pb_text admin_label="Other Stuff" _builder_version="3.0.92" background_size="initial" background_position="top_left" background_repeat="repeat" background_layout="light"]
Other Nintendo Stuff This Week

:
Radiant Historia: Perfect Chronology – Unlock the time-traveling power of the White Chronicle once again in Radiant Historia: Perfect Chronology. This beloved classic is an expanded version of the original Nintendo 3DS game, and contains a great deal of added gameplay/story content, an updated presentation and new ways to experience the adventure. Radiant Historia: Perfect Chronology launches on Feb. 13.