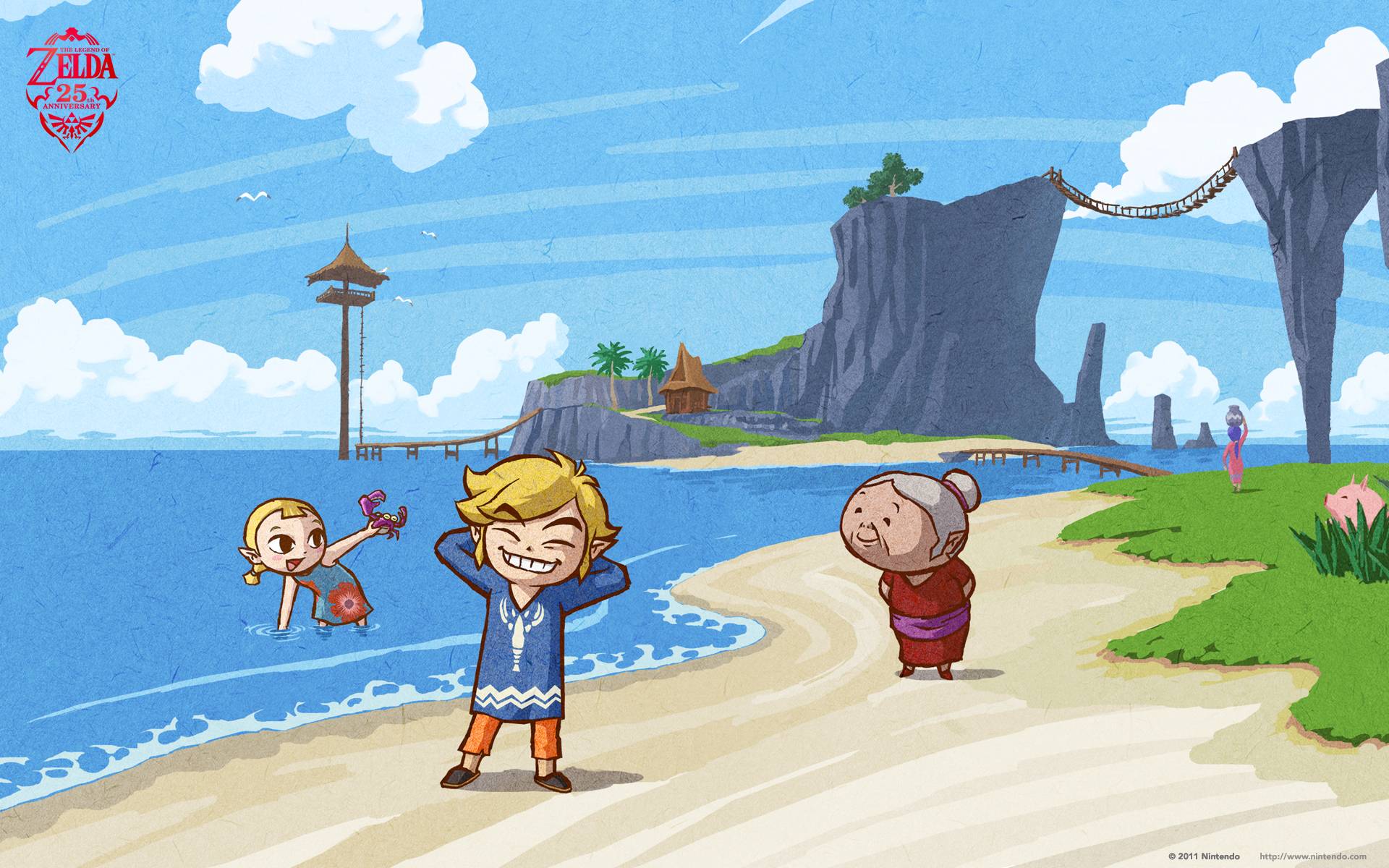 Happy Holidays, my friends! With Christmas over and the festivities winding down for the year, my focus came upon an old English Christmas Carol known as I Saw Three Ships. Created in the 17th century and popularized by the 19th century, it depicts three ships making their way over to Bethlehem. The moderately Christian overtones isn't what caught my ears, however; it was the song itself. For those who aren't familiar with how the tune goes, here's a look at it as played by Orla Fallon.
No doubt, ten seconds of this song and the average Zelda fan would be perking their ears up in disbelief. Could it be that Nintendo remixed a Christmas Carol into the introductory song of their 2003 Gamecube game, The Wind Waker? For those who may be worried that nostalgia may be clouding their minds on the idea, here is the theme song itself. Take a listen!
Now I see some minor keynote changes, and while Wind Waker runs under a 3/4 time signature and I Saw Three Ships typically goes 6/8, you can start some minor pitch changes and speed bumps and get a very similar song. Drop them both to a Gflat key signature and apply a 10% slow reduction to Wind Waker, and suddenly you have two different brothers of the same song with Wind Waker's theme doubling the opening loop for extra time's sake. Purely coincidence? Possibly. Inspirational counterpart? More than likely. Let me know what you think!